Rolling a Sea Kayak Online Course
Develop a reliable sea kayak roll
Learning the roll is such a key skill for any kayaker. If you have a reliable roll it opens up a whole new world of paddling giving you the skills to go out into environments that can result in a capsize. This course is structured with exercises to complete with your paddling partner to develop a roll. We then look at taking this roll in calm water and making it reliable before then taking it into rougher waters.
Foundations lessons
Overview of the roll
Equipment
How we learn
Venues
Building confidence lessons
Introduction
Partner capsize
Confidence exercises
Hip flick lessons
Hip flick overview
Mechanics
Hip flick exercises
Learning the roll lessons
Introduction
Stage 1 - Head on the surface
Stage 2 - Head under
Stage 3 - Fully over
Stage 4 - Half roll
Stage 5 - Full roll
Stage 6 - Not set up
Developing a reliable roll lessons
Introduction
Common faults
Boat not capsizing
Setup exercises
Offside roll
Balance brace
Sculling for support
Rough water rolling lessons
Introduction
Finishing forwards
Rough water tactics
Rough water exercises
Rolling in surf - introduction
Rolling in surf - Small waves
Rolling in surf - Bigger waves
Rolling in tide
Access this course and all of the other OSK Courses with your subscription
Full access to the OSK Library of courses and content
Free 7 day trial
Access to the full OSK Library of courses + Community
Accelerate your skills development
Get unlimited support and feedback from the OSK Coaches
Increase your navigation and planning knowledge
Become a safer paddler
Get inspiration
Learn about kayaks and equipment
Interact with a growing community of paddlers
A whole year of learning for less than a day of on water coaching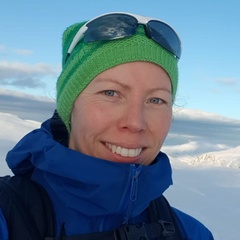 Anja, Norway
Great videos that really shows all the aspects of different strokes and skills. would recommend it for both novice kayakers as well as experienced paddlers. Lots of useful tips for me as a coach too.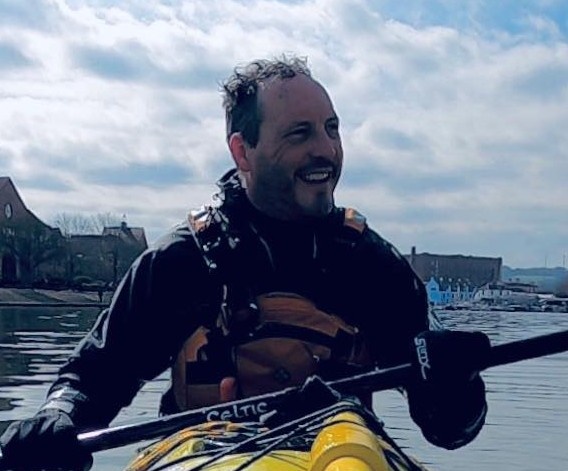 Kevin, UK
This course is brilliant - very well put together with high definition footage and easy to understand descriptions of techniques. I have used much of the course material on the water and in theory and it is faultless. I just keep going over and over and it never gets old. Great job guys - I thoroughly recommend to beginner, intermediate and enthusiasts alike - great stuff
Lee, USA
Videos are brilliantly shot, simple to follow. Love the use of multiple angles, really helps to understand the full picture of a movement. Great resource, amazing!
Join Our Free Trial
Get started today before this once in a lifetime opportunity expires.