Sea Kayaking Documentaries
Need some inspiration?
OSK Productions documentary about sea kayaking in Iceland - 'Sleeping Giants' is now in the OSK Library. Watch the trailer by clicking the video above. As a subscriber you get access to all of these documentaries as well as all of the online courses content with either a monthly or annual subscription.
This section of the OSK Library has a selection of sea kayaking documentaries. We hope these documentaries help inspire you to continue to develop your paddling and to plan adventures of your own.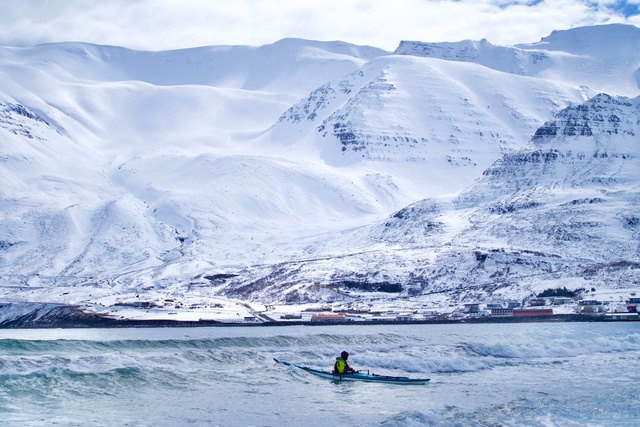 Sleeping Giants - Exploring Iceland by sea kayak
Runtime 40 mins
OSK Productions
Paddlers - James Stevenson and Simon Osborne
Expedition kayaking - Madagascar circumnavigation attempt
Runtime 30 mins
Swift films
Paddlers - Simon Osborne and Phil Clegg
Paddling on a promise - Solo Circumnavigation of Ireland
Runtime 30 mins
Paddler - Simon Osborne
Access these documentaries and all of the OSK Courses with your subscription
Full access to the OSK Library of courses and content
Free 7 day trial
Access to the full OSK Library of courses + Community
Accelerate your skills development
Get unlimited support and feedback from the OSK Coaches
Increase your navigation and planning knowledge
Become a safer paddler
Get inspiration
Learn about kayaks and equipment
Interact with a growing community of paddlers
A whole year of learning for less than a day of on water coaching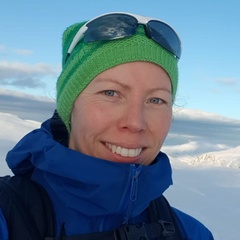 Anja, Norway
Great videos that really shows all the aspects of different strokes and skills. would recommend it for both novice kayakers as well as experienced paddlers. Lots of useful tips for me as a coach too.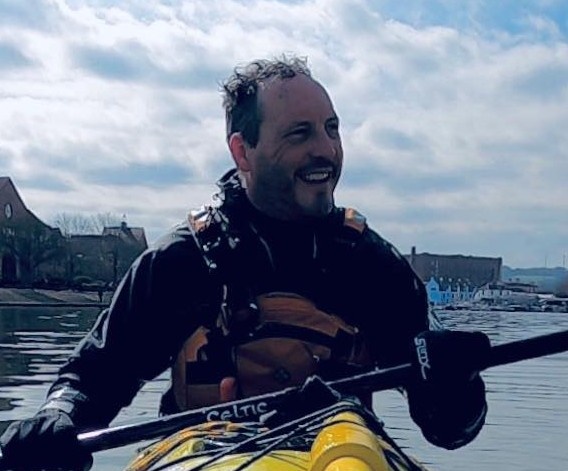 Kevin, UK
This course is brilliant - very well put together with high definition footage and easy to understand descriptions of techniques. I have used much of the course material on the water and in theory and it is faultless. I just keep going over and over and it never gets old. Great job guys - I thoroughly recommend to beginner, intermediate and enthusiasts alike - great stuff
Lee, USA
Videos are brilliantly shot, simple to follow. Love the use of multiple angles, really helps to understand the full picture of a movement. Great resource, amazing!
Join Our Free Trial
Get started today before this once in a lifetime opportunity expires.